Eclipse
However intense the light or deep the shadow, there is always a reprieve from both
Eclipse is a lamp designed to evoke the raw and almost terrible beauty of that natural phenomenon which so inspires the world
During the day, Eclipse still presents with a subtle beauty. Each one bears a unique wood face, stained in single or multi-color. The overall effect is remarkably planetary, evoking the gas giants in our own solar system.
Once the lights go out, Eclipse comes into its own, a mesmerizing contrast between light and darkness.
Each Eclipse is made to order and numbered by David Carlson. Decide whether you want one color or multi-color staining, and which colors it should be. Natural finish (a very light stain to bring out the wood grain) is also available.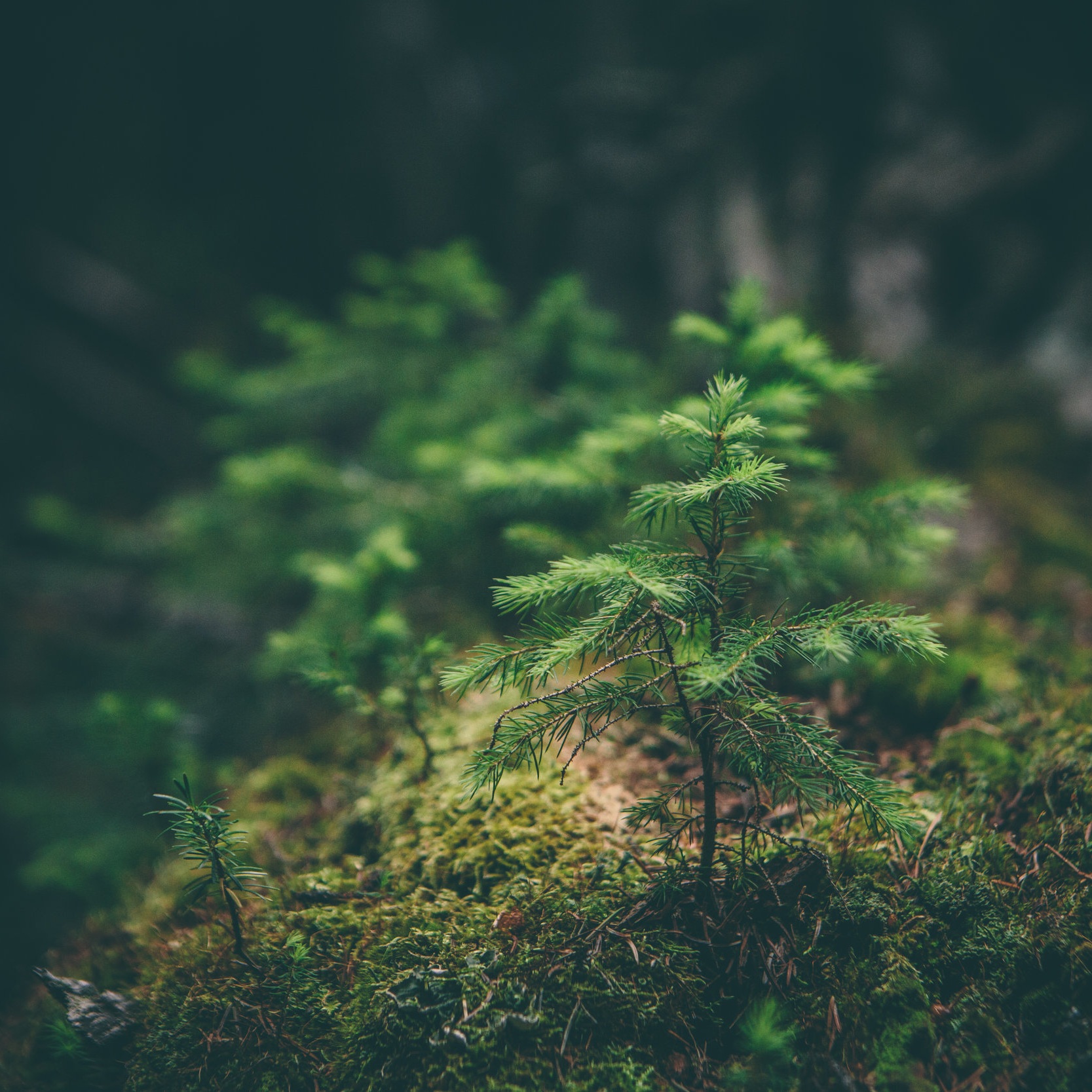 Each Eclipse purchased will also fund the planting of a tree through One Tree Planted!
Features:
Dimensions - 14 inches width/height, 4 inches deep.

Remote Controlled - for changing the color, brightness, or time of Eclipse from anywhere in the room. One remote will work for all lamps purchased.

16-Color LEDs - can stay on any color of the rainbow, or auto-cycle through them slowly.

Timer - pressing the timer key will set Eclipse to stay on for 6 hours, then turn off. This repeats automatically from the time you pressed it.

Low-power - left on, Eclipse will stay lit for several days, powered by 3 AA batteries. Timer function will extend this, and manual operation will allow for weeks of operation.

No Glasses Needed - unlike the real thing, Eclipse will not destroy your eyes. Look at it all you want. In fact, you might not be able to look away…
Questions? Click here to visit the Etsy page